2 tags
I remember when I heard this on MySpace in 2007....
2 tags
Seeing them on stage at the Superbowl made me...
5 tags
2013. My Year of Renewal.
Thank God I lived to see another year! I've decided to call 2013 "My Year of Renewal." Luckily for me, I was able to get away from the hustle and bustle that is New York City and enjoy some downtime with my close family and friends in Chicago. Granted my mini-vacation was only for 2 weeks, I can truly say that I have enjoyed every minute of it. Each day made me realize how...
2 tags
4 tags
4 tags
"Life is too short to wake up in the morning with regrets. So love the people who..."
– (via iamjdakar)
7 tags
"Welcome, O life! I go to encounter for the millionth time the reality of..."
– James Joyce, A Portrait of the Artist as a Young Man
8 tags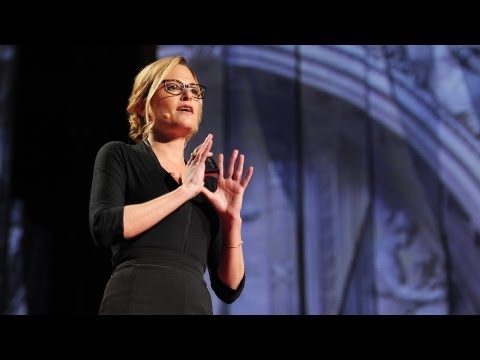 2 tags
Shout out to Gotye! Great music. This has an old...
4 tags
We're beautiful like diamonds in the sky!...
6 tags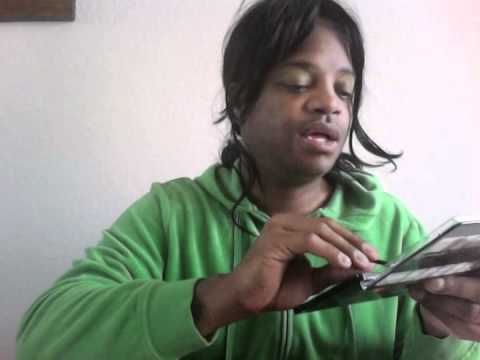 5 tags
When It Comes To Fear, There Are 5 Simple...
"Feel the fear and do it anyway." I recently read this in a book and decided to officially adopt it as one of my new life mottos. If you think about it, we've all been crippled by that uncomfortable feeling of fear a number of times throughout our lives. Some of us are real good at looking like they're not phased by it, while others avoid any and all situations that...
5 tags
2 tags
Love this woman.
6 tags
3 tags
5 tags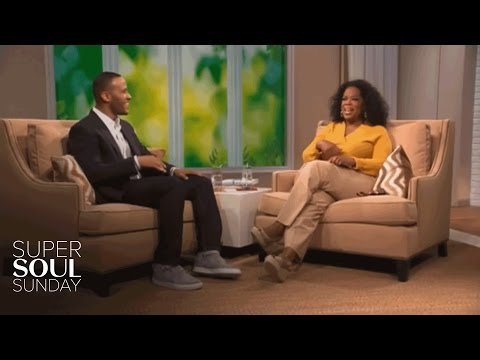 4 tags
4 tags
6 tags
4 tags
8 tags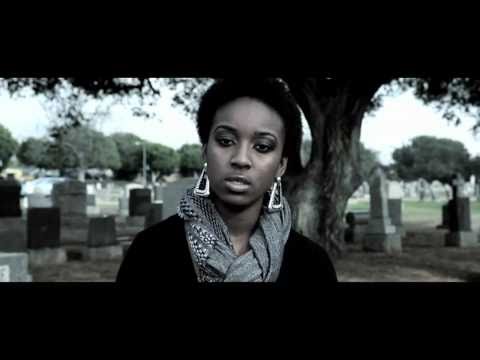 7 tags
3 tags
5 tags
2 tags
4 tags
2 tags
"If you don't like something, change it. If you can't change it, change your..."
– Maya Angelou
2 tags
2 tags
3 tags
3 tags
Late Night...Early Morning...
Just one of those restless nights. Thinking of all the things I miss, wish I still did, and somehow fell out of love with. Hopefully everything will come back to me. And I'll be the me I once knew again. Or maybe it's just that I've grown out of the old me…and wasn't who I thought I was… 
2 tags
It's June 17th...
Today is Father's Day. Something made me gravitate to my Tumblr page this sunny afternoon. I admit I haven't updated in a long while, but hopefully after this, I'll start getting back into the swing of it… Anyway, it's Father's Day and thankfully I still have a wonderful example of a good, hardworking, but far from perfect father in my life. Some way or another...
4 tags
5 tags
"Lately I've been so hungry for color."
– NOWNESS.COM
4 tags
Style & Beauty Know No Age!
Advanced Style: Age and Beauty. Love this!
7 tags
3 tags
9 tags
"Love is patient, love is kind. It does not envy, it does not boast, it is not..."
– 1 Corinthians 13:4–8
7 tags
6 tags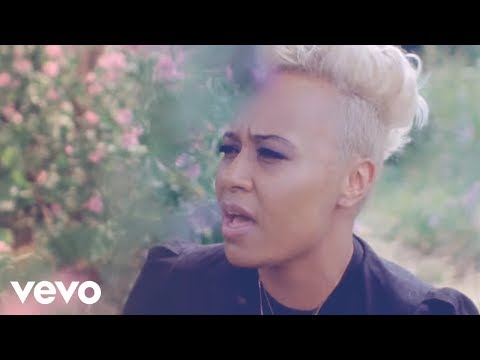 8 tags
"My head and my heart are at war / Cause love ain't happenin' the way..."
– India.Arie in "This Too Shall Pass"
6 tags
6 tags
3 tags